News
Microplastics testing
Published on

April 7, 2021
In 2019 WEPAL / QUASIMEME first started a development exercise on microplastics (DE17). This was a huge success and resulted in a publication that has been accepted by Science of the Total Environment.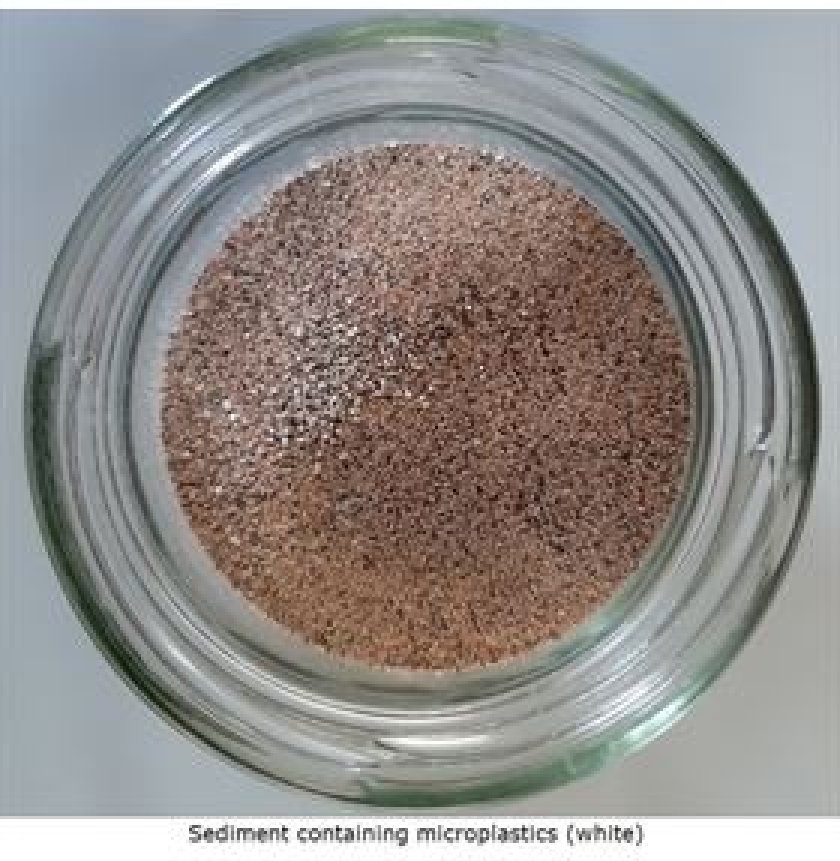 This publication you can now be find online. A second round is running at the moment consisting of a water, sediment and fish sample and five different soil samples. The proficiency test is organised in cooperation with VU Amsterdam (Prof. J. de Boer) and NIVA Norway (Prof. B. van Bavel). The next round will be held in October 2021, so fill in the application form and join!
More information about WEPAL / QUASIMEME? Read here the last newsletter from March 2021.